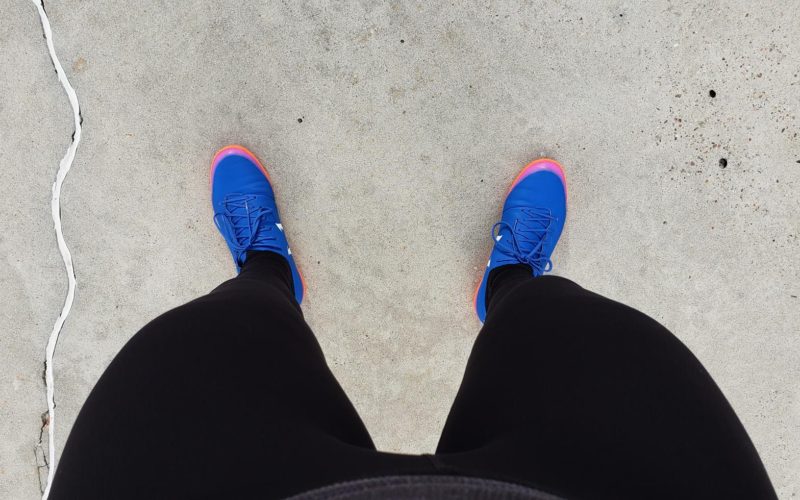 The Daily Thought – Get Outside
This one is going to be simple – get outside.
You don't have to get dirty, or connect deeply with nature – but simply 30 minutes of sunbathing will bring your mood up with a large delivery of vitamin D to nourish your body.
Leave the house, social media, and digital worries. Walk, jog, run, bike, hike, swim, do yoga – whatever! The exercise will make your body and mind feel better, plus it doesn't cost anything but time. Time well spent ;).