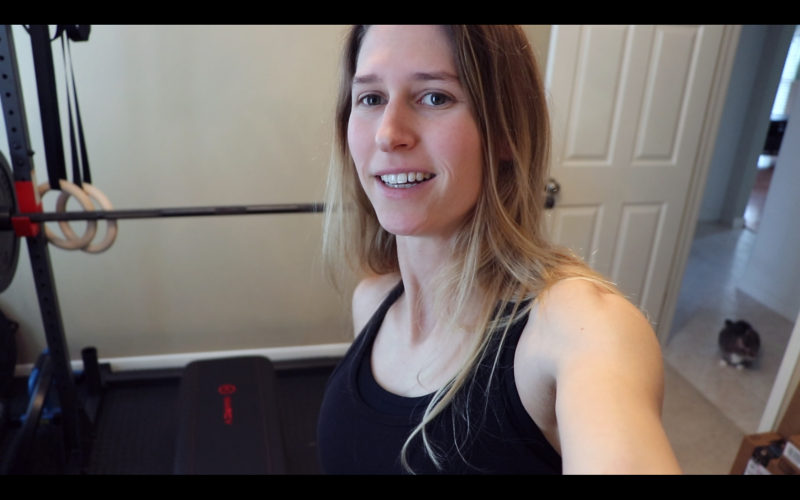 Blogs, vlogs, new businesses – oh my!
Hellloooo and happy new year everyone!
I have a lot of plans in the works, let me give you a little summary into what has happened and what will be happening soon:
Jan 18 – The restart of my chixwithtrix blog after server crashes and failed hosting. 
Jan 19 – My husband and I bought a home, beautiful! Began my new ChixLife series following a "build series" on our new home.
Jan 27 – Reptile show – purchased my dream ball python, Freckles, and Cleo the leopard gecko.
Feb 2 – Announced my dream to start a reptile business, Your Piedness – a Pied Ball Python Breeding Project.
Feb 8 – But that's not all! Started crocskink.com for my Red Eyed Crocodile Skink captive bred breeding project. Own you own mini dragon!
Feb 10 – Unboxing and vlog with my latest video gear, taking the chixwithtrix YouTube channel to the next level. More vlogs, reptile room tours, jet ski montages and products. The list is endless!
Some notes for the future:
Plan on pairing my two tegus to produce some Argentine black and white tegus this season. Stay tuned to www.argentinetegu.com for that breeding project.
ChixKeto – I started my Keto journey a few months ago, with a recent carb-up I am starting over and will be documenting my high fat, low carb weight loss journey.
New sponsors in the works in the stand up jet ski world. I will be announcing them soon!